Check out the
amazing stop motion movie of my co-worker Michelle and her new hubby Steve's wedding day
.
So super cute!
The
passport wedding invitation
that I designed for them (you can see the full post about the invitation
here
) features at the start of the movie. It's doing a fun little dance.
Hehe.
Michelle looked absolutely stunning and her dress was gorgeous! She got it made so that the bottom half came off and it turned into a sweet cocktail version of her wedding dress.
AWESOME!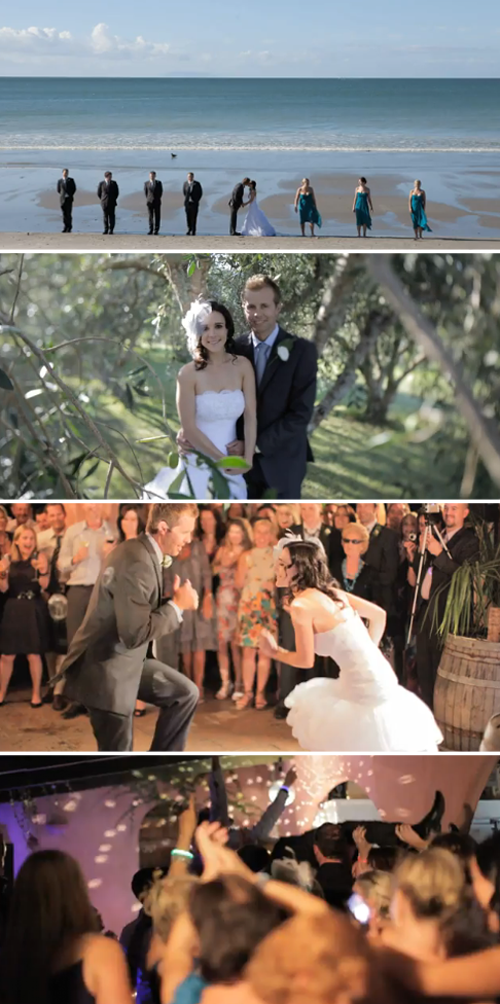 My friends
Si and Soph
of
Bayly & Moore
did the fantastic photography. They are the
kings/queens of stop motion
. You should check them out. If you're getting married in New Zealand you should definitely consider them for your wedding photography,
they're the best!Cannot wait to see the photos from their special day!
P.S. The song playing on this video is
Love Love Love
by Avalanche City