I didn't post a single thing this week.
I'm not very good with my time management.
Eeep!
I've made myself a big list of posts to do so hopefully I actually stick to it and get them done this weekend so I have some fun stuff for you all to check out next week.
This week has felt really short to me... Monday and Tuesday I was in Wellington so I only had a
3 day week at work
which was fantastic.
I could get used to that quite easily!
Hoping for some nice weather this weekend as a bunch of friends and I are heading to
Tree Adventures
. Looking forward to being extremely sore on Monday morning... not! I'm so unfit and not flexible at all.
So this should be fun!
Is everyone watching the
royal wedding
tonight? I'm a little bit excited. :P It's just a shame I will have to switch between that and American Idol...
Oh what have I become!?
Have a great weekend everyone! I promise I'll get my act together soon! Here's some fun links to keep you going for now...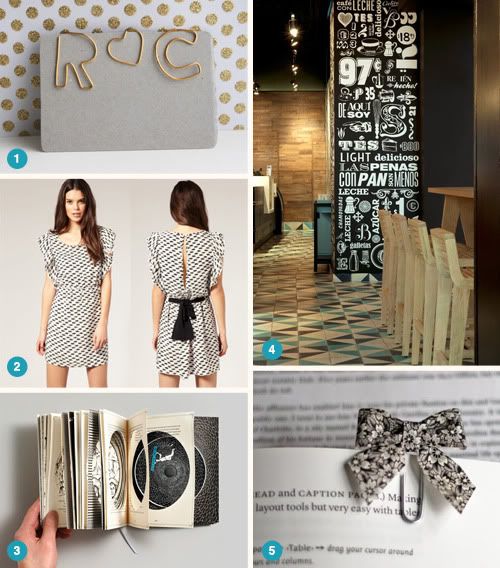 Anyone notice how I kept a very neutral colour palette for this week's links? I didn't even notice till I was getting the last link together haha. !WIN