Getting mail is THE BEST. I check the letterbox all the time, hoping for something good, even if it is junk mail.
Makes my day when I get something that's actually good!
Check out this adorable little package that I got from the amazing
Claire
(part of the brother sister duo,
Neverland Collective
).
Love the packaging material!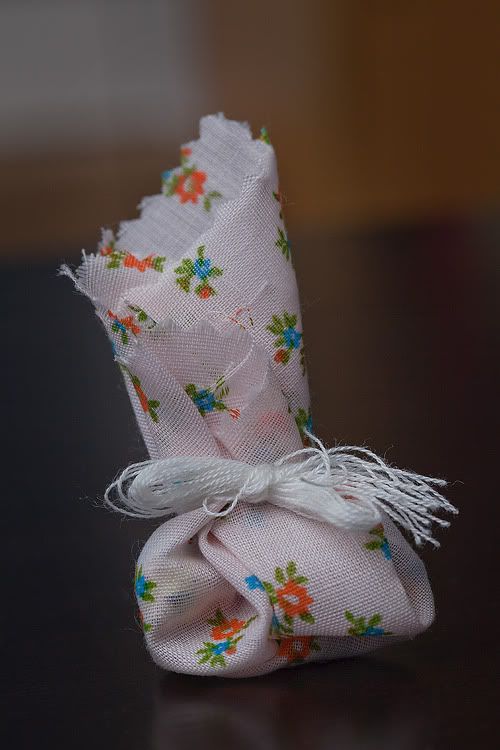 While I was at home after my surgery she decided to send me this little gift to cheer me up. She sent me these
adorable cupcake pendants
!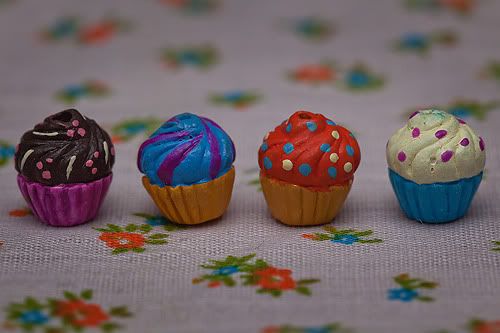 Not sure what I'm going to do with them just yet. Might make some jewelry, might use them in some kind of gift wrap packaging or even packaging up some cupcakes!
So many ways I can use them...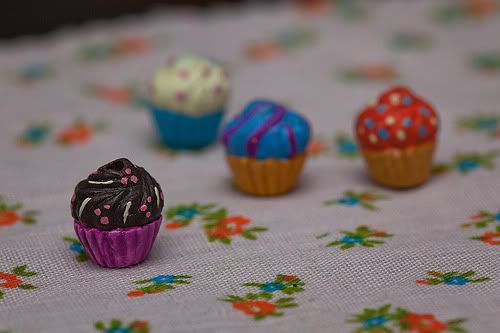 I think the chocolate topping one is my favourite.
Huge thank you to Claire!
Thank you, thank you, thank you!
Check out some of
Claire's awesome photography here
(wedding, events, fashion and music).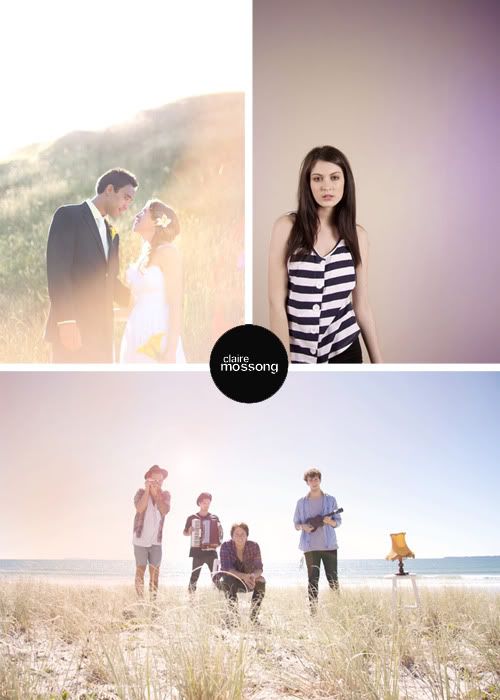 Check out some of
Claire's awesome jewelry here
.