My brother is really good at picking out presents for me.
And by that I mean he is really good at reading the list of things I picked out for myself and deciding what to get me from that list. :P
Thanks Cam! (He also got me Matilda on DVD! Yussss!)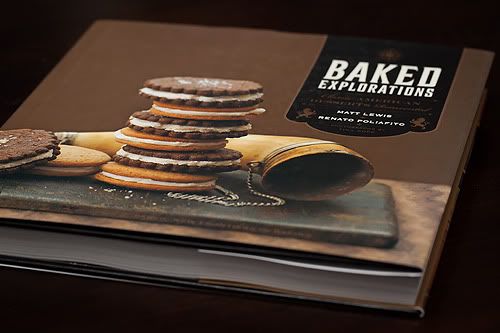 Baked Explorations
is the second book by the boys behind
Baked
, an amazing bakery in Charleston and Brooklyn. This book is all about reinventing classic American desserts. The photos make everything look
super yummy!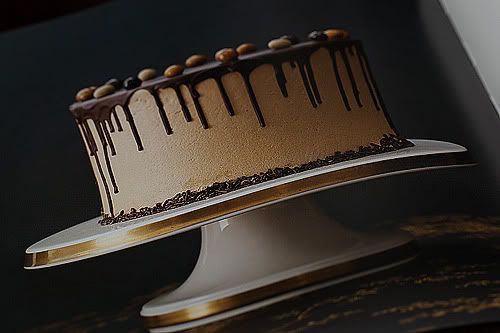 Cannot wait to try out some of these recipes!
In particular I'm looking forward to the chocolate coffee cake
(pictured above)
, the mississippi mud pie, the maple cupcakes and the grasshopper bars
(mmm mint!)
.
Yay for baking!