Today, I turn 25 years old.
Goodie.
Should I be panicking? 5 years away from 30!
Oooohhhh.
It's alright, I'm not panicking. Getting older doesn't really phase me.
Yet.
Haha!
Anyway...
I've been spoilt.
Check out my
amazing
gifts from my boyfriend, Carly and Aishia!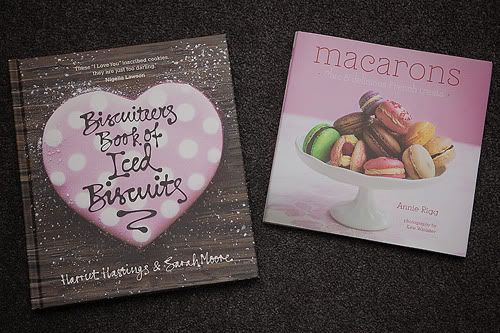 Biscuiteers Book of Iced Biscuits
- Hook
Macarons
- Aishia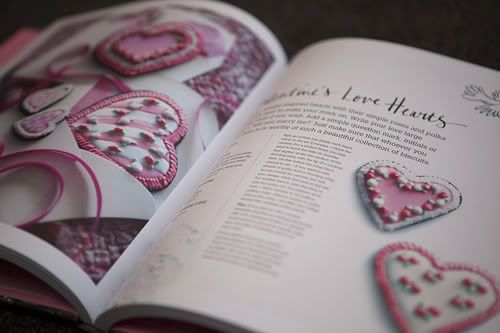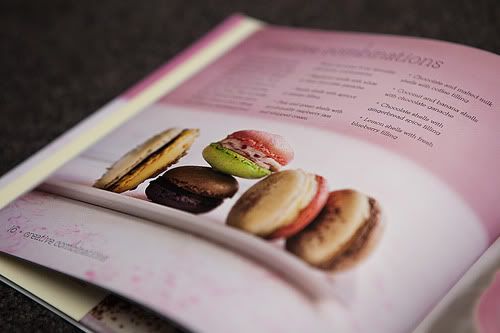 Cannot wait to try out some of the recipes from that Macaron book and the iced biscuit book has some fantastic tips and tricks!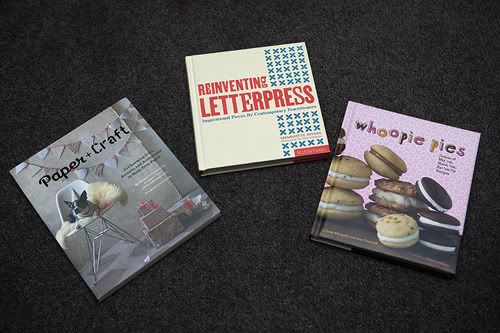 Paper + Craft
- Hook
Reinventing Letterpress - Hook
Whoopie Pies
- Hook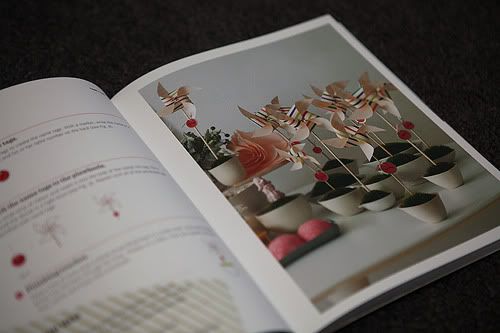 I've never actually had a whoopie before, unless they are what I think they are (ginger/chocolate kisses is what they call them in New Zealand), so I'm very intrigued to try those out!
There's even a giant whoopie pie cake recipe in there!
Also... Turns out that I already own that Reinventing Letterpress book. I actually added that book to my wishlist without knowing that it's the exact same book as
The Little Book of Letterpress
, which I already own. The inside is exactly the same, it's by the same author and everything. It just has different covers and different titles. HOW ANNOYING. So that's being sent back so that I get store credit.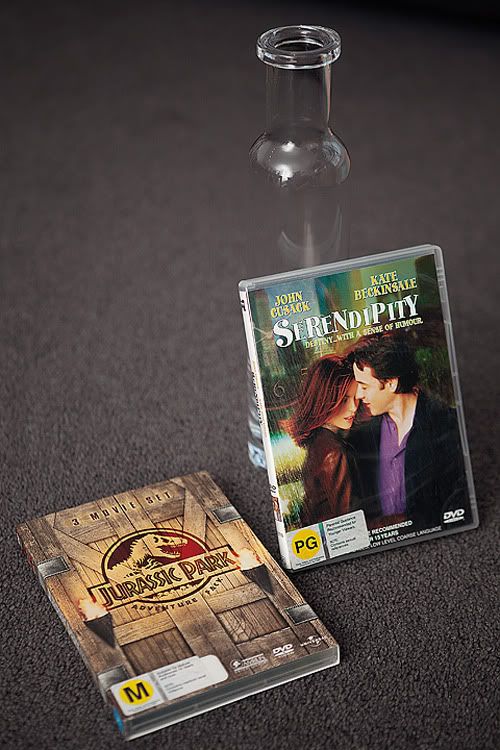 Tall vase
- Hook
Jurassic Park Trilogy DVD - Carly
Serendipity DVD
- Carly
Carly also got me a ticket to the
Bruno Mars concert
coming up in April. YAY!
So yeah, I'm spoilt. Fantastic boyfriend and friends.
Love you all!