Thank god it's Friday!
Seriously.
I've been hanging out for the weekend. Work is pretty full on at the moment, and all I want to do is be at home to finish up a heap of posts that I've been slacking on. Friday also means that I have 5 days of work left before our annual trip to Melbourne!
Eeee!
Very excited. Going to see so many of my favourite bands! :D
This weekend my boyfriend gets back from his week away in Melbourne. He's been shooting a stop motion tv ad.
Can't wait to see him!
Also going to be doing some baking on Sunday probably. Even though I have left over cookie pops and macarons haha.
Hoping to have another wedding invite I designed up for you some time this weekend too! If not, it will be a post about my cookie pops!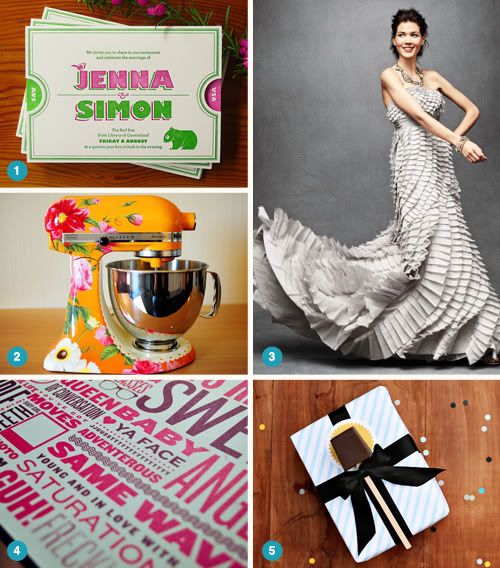 Here's a few links for you to enjoy over the weekend...
Enjoy!