This week seemed to drag on
like crazy
. But here we are,
weekend time!
It should be a good one, even though the weather looks to be super icky.
I've got a
hens party
to go to tomorrow night which should be fun! Going to do some baking for it tomorrow -
gluten free for the bride-to-be!
Don't have a lot to say for now so I will leave you with some links for your weekend and a wonderful song that I cannot stop listening to.
Katy Perry is absolutely amazing
and I cannot wait for her Auckland show!
Eeee!
Currently listening to: Katy Perry - Brick By Brick (MTV Unplugged)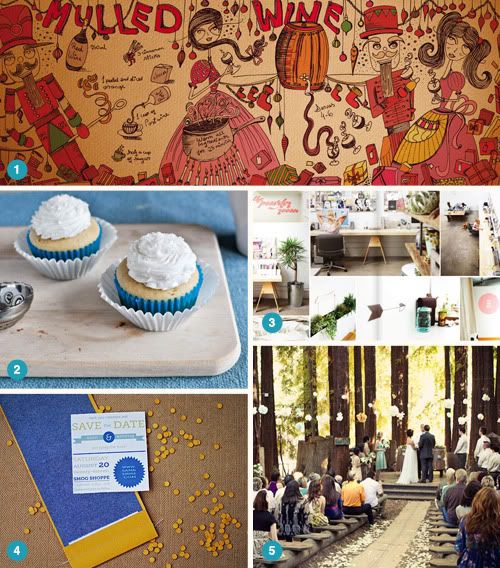 ... a few links for your weekend!