What an odd past few days I have had.
I'm not sure if I have mentioned it earlier on here, although if you follow me on
Tumblr
or
Twitter
you might know already, but I had
sinus surgery
on Thursday.
I've had sinus issues for
many
years now. I saw an ENT (ears, nose, throat) specialist last year and we decided that surgery would be the next step for me. My CT scans showed some extensive sinus disease, as well as a polyp and a deviated septum.
So I had surgery to clean my sinuses out, remove the polyp and realign the deviated septum. Unfortunately my surgeon/ENT found some gross stuff in there and now believes that I suffer from Allergic Fungal Sinusitis. He didn't go into much detail about it with me while I was in hospital and I'm trying my best to not look it up online or it might freak me out. So after my check up with him I will know more.
I'm not a pretty sight at the moment and I don't know how comfortable I will actually feel around others at work. It's all well and good letting your boyfriend and best friend see you with gross stuff dripping from your nose and making awful noises whilst doing sinus rinses, but I'm not sure my co-workers would really appreciate it...
GROSS.
In the mean time, I'm going to try catch up on some much needed blogging, watch a lot more of House and eventually get back into the swing of things at work.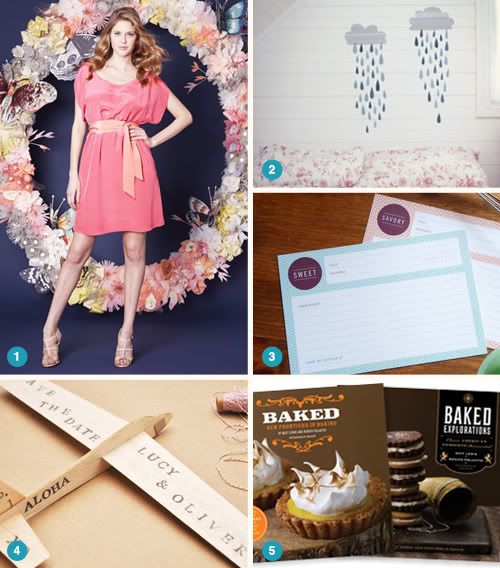 So, late again, here's some links for you all to check out: