Well over a year ago,
The Inspired Bride
posted this awesome
dessert buffet save the date DIY
which I downloaded immediately.
Not long after downloading it my mother's birthday came around, right when I was extremely busy, so I edited this save the date to become a birthday card!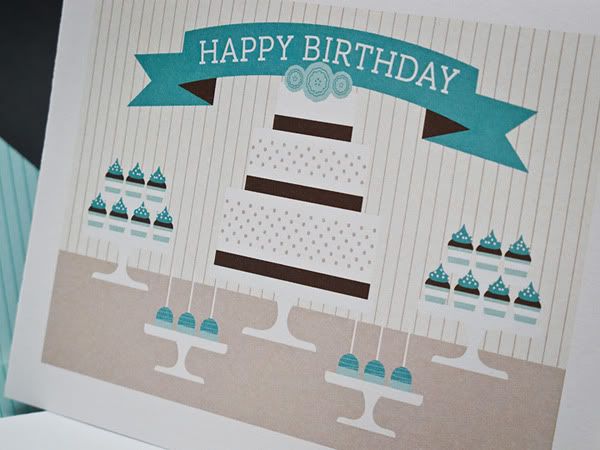 I used one of the cupcake designs to make a little note inside the card with some lyrics from a song that I love -
'Ever So Sweet' by The Early November
- which I though fit nicely with the dessert table / baking theme.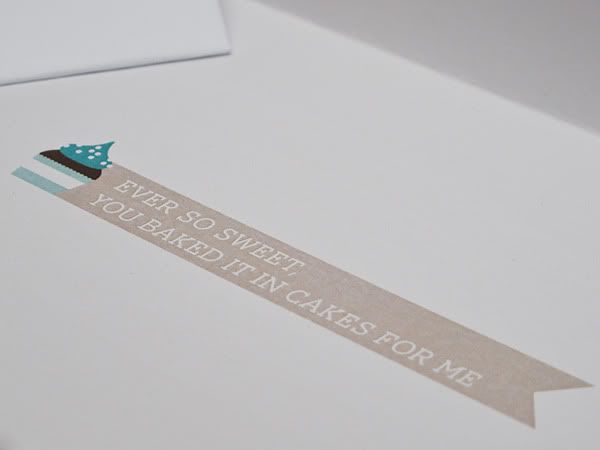 I made a matching DIY envelope for the card, as well as a matching address label.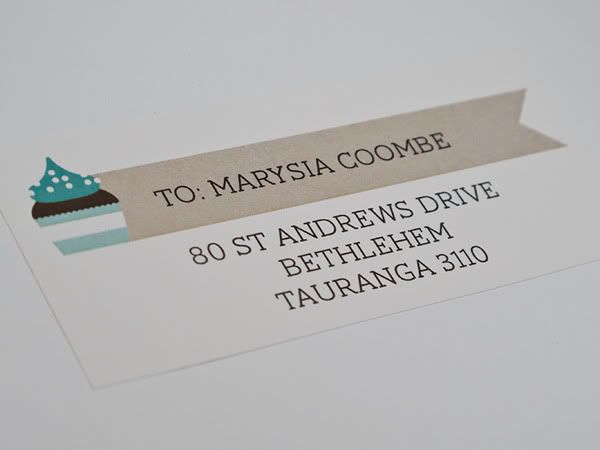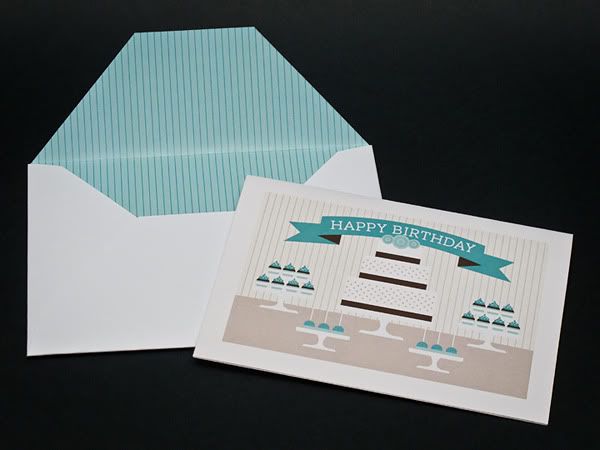 The design worked great as a birthday card. I thought about changing the colours but I actually really liked that minty green / teal colour and it went so well with the brown so I left it as it was.
Free printables are fantastic and I download every one I come across in case I can use it for something later on. I might have a go at designing some of my own and putting them up for download sometime soon!