I never used to wear jewellery when I was younger but recently I've started to love wearing necklaces, and sometimes the odd ring if I like it enough
(and if it fits - stupid giant knuckles!)
.
I came across the
Beautiful You
store on
Felt
(which is sort of like New Zealand's version of
Etsy
) a few weeks ago and HAD to buy a few things.
I've wanted an
octopus necklace
for a while now so that was the first on my list. Then I made a list of about 6 others that I wanted and decided I should really cull it back and ended up adding the
wishbone necklace
to my cart.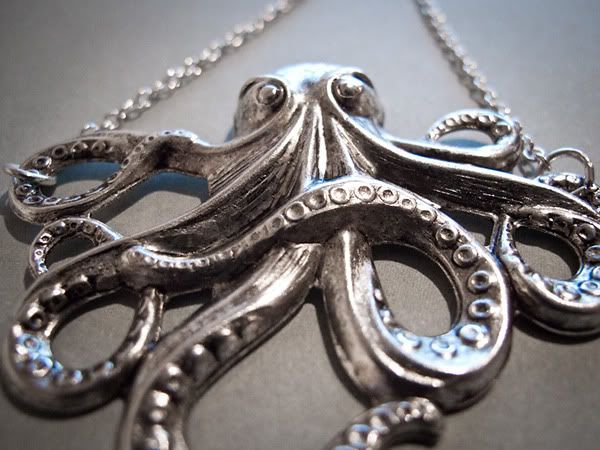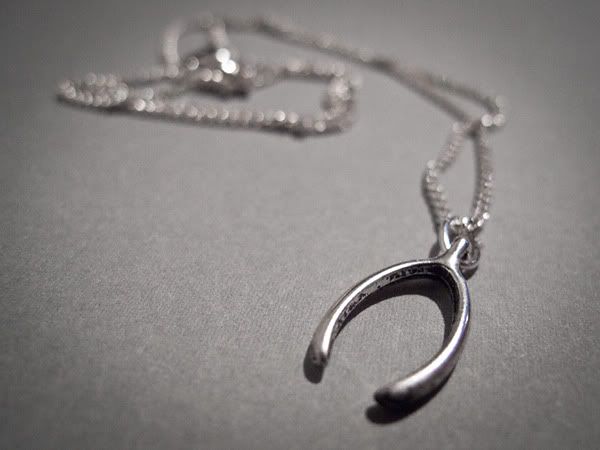 Then I found these cute
cream flower studs
and decided that those were a necessity also.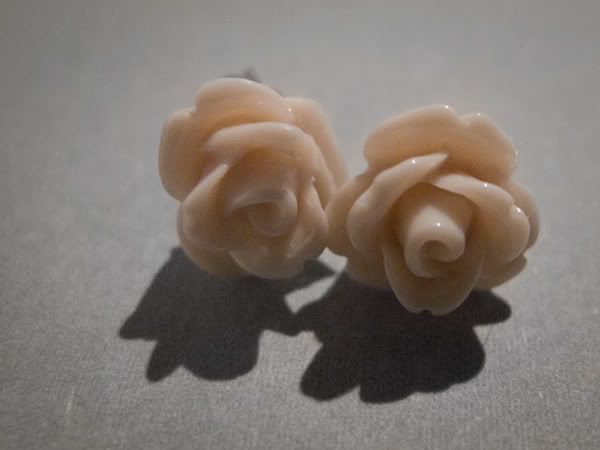 And while I was at it I thought I'd see if any of my friends wanted to add to my order (save on shipping and all that!).
Brit
decided on the
tea party necklace
and
Jessamy
decided on the
rawr means I love you in dinosaur necklace
.
So cute!
I might do another order and grab the
swooping bird
,
mixtape
and
origami crane
necklaces...
one day...