My family are the best. I don't know what more to say other than that. They've always been there. We've had our ups and downs but got through them all and I couldn't be happier with how everything has turned out.
I'm very lucky and I don't thank them enough for everything they have done for me.
So please, meet my family....
Coombe / Gratkowski (Mother's side)
This is my mother, Marysia. She's just like me. I really am my mother's daughter. Possibly not for the better though... I inherited her forgetfulness and bad listening skills. I'm thankful that I got her daydreaming side. I daydream ALL THE TIME and I believe she does the same.
So many people comment on my mother's looks. "Is she your sister?" Hahaha. Good one. When she was 18 years old she came third in Miss New Zealand (the winner being Lorraine Downes, who went on to win Miss World that year) and when I was about 6 years old she won Mrs Australasia.
This is my step-dad, Mike and step-brother, Ben. Mike is pretty great. Couldn't have hoped for mum to meet a better fellow.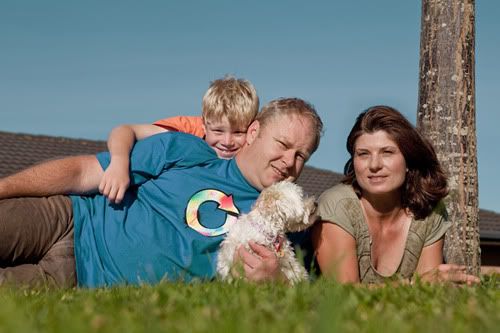 Mum comes from a large family of six children. I don't often see my aunties and uncles but recently my Aunty Ania (on the left below) moved to Tauranga where my mum lives which is the best. She's more pro at baking than I am AND she's a nail technician! The best!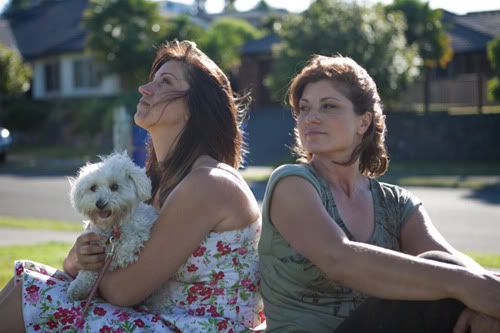 My brother, Cam, is one of the funniest people I have ever met. We have the same sense of humour. He's 18 months younger than me and now lives a 9 hour drive away from me and I don't like that at all. I keep pestering him to move up here.
We have always gotten along pretty well. Had a few little fights when we were little. I recall being punched in the nose twice, and us spitting at each other when we fought over the basin, but apart from that I thought he was awesome. He probably thought I was a loser. :'D I did break his arm once, not on purpose of course! And I've always felt crazy bad about it.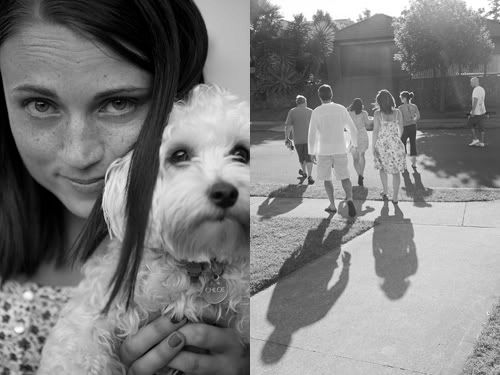 This is Chloe, my mum's flying dog. She's adorable and I love her to pieces. So glad my parents both got dogs that are hypoallergenic since I have a horrible allergy to furry things. :(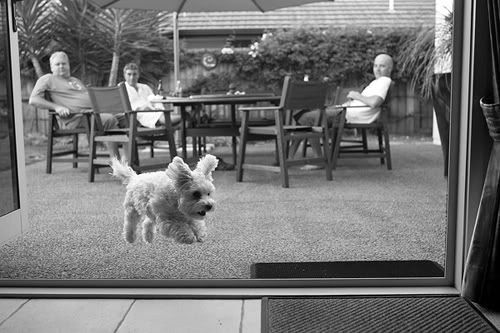 Bourgeois (Father's side)
Like father, like son? This is my grandfather, Raymond and father, Brent. My dad is the biggest beach bum I know of. He lives and breathes the ocean. He owns so much surfing collector items that he's run out of places to put them. He goes surfing as often as possible. He's very lucky that my step-mum, Tracey (who I failed to get a photo of at this Christmas get-together) is just as much of a surfer as he is.
Grandpa and Grandma, Patricia, are some of the funniest people I've met also. They are so hilarious together. Always making fun of eachother. It scares me to death to think that they may be gone soon. My grandma hates that I took this photo of her. I refused to delete it.
Step-sister, Jordan. She's amazing and has quite a personality! Super talented, dramatic and inspirational.
Step-sister, Holly dolly. Gosh she's a cheeky one. I don't know what to say about her other than "Look at that cute face!". I want to pinch her cheeks every time I see her.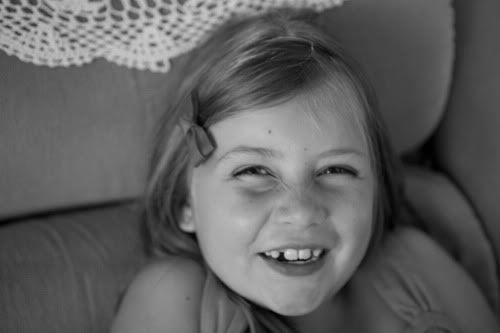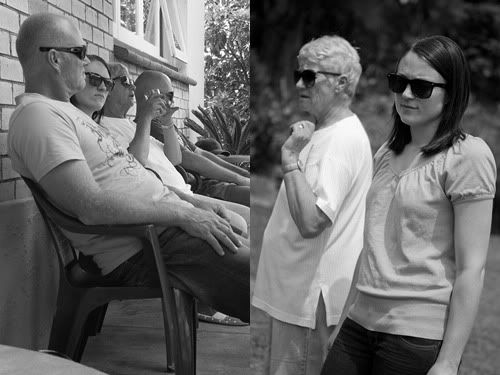 As I said, my family are the best.