In 2009 my boyfriend and I were both living in Hamilton when a job opportunity popped up for him in Auckland. It was a job he couldn't pass up, since there aren't many opportunities coming up in New Zealand for record engineers, so of course he had to take it. There was no doubt in my mind that I wouldn't move up to Auckland with him, it was just a matter of sorting out what to do about work. The thought of having to job hunt, in Auckland, during a recession was terrifying.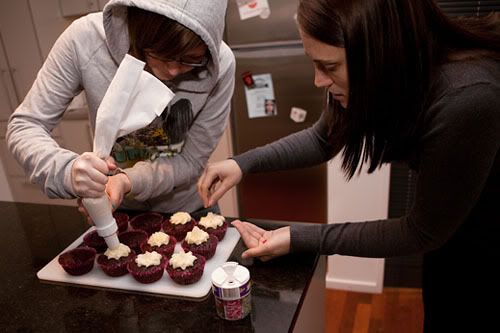 I work for an international consultancy company as an in-house graphic designer. The company has thousands of employees all over the world, and only 4 graphic designers, 3 (including myself) were based in Hamilton, the other in Auckland. So I spoke to the one in Auckland, discussed with her superiors about whether I could transfer there and as luck would have it, they took me on! I couldn't have been happier.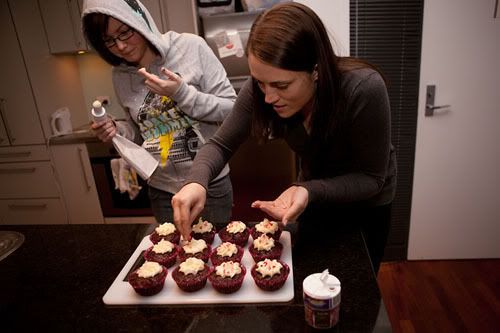 Within the few weeks following this we had to find somewhere to live. Neither of us were keen on living with a random so we thought we would just live by ourselves in an apartment in the city. In Hamilton, I only had a few friends still living there as most had moved away. I had mentioned to Carly a few times, in a jokingly manner, that she should move up with us. I was never really joking and one day she asked if I was serious. We talked and got the ball rolling. I don't think she ever really thought it would happen, but she asked her boss if she could get a transfer to the Queen St, Auckland JB Hi Fi branch. All of us were shocked when he said that there was an opening there and she could transfer.
Within 1-2 months from the time the boy had accepted his Auckland job, both me and Carly had secured job transfers and we had found an apartment in the city within walking distance of all of our jobs. I love our apartment. It's small, as most apartments are, but it's exactly what I wanted. Everything had worked out without a hitch! And as much as I hate Auckland with it's terrible traffic, I've never regretted moving here and I haven't missed Hamilton at all.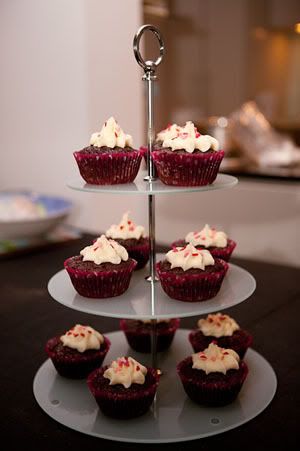 Our new apartment kitchen has seen many new cupcake batches since we've moved. One of the first were
Red Velvet Cupcakes
. They definitely didn't turn out as bright red as I had hoped but they tasted delicious. We will try these ones out again sometime with a different recipe to see if we can improve on that.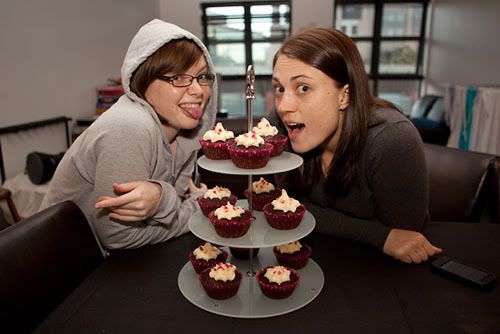 Cream cheese icing for the win!