My mum has never been into the whole Mother's Day thing. I received an email from her a few weeks ago telling me "don't fall for any of this mother's day crap" and then went onto say "if you have any spare money at the time, buy a lotto ticket for yourself instead." She's the best.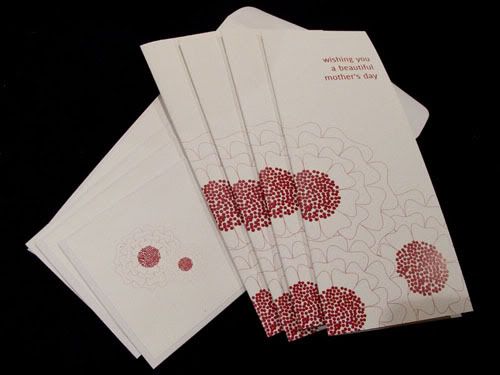 I wanted to order her something awesome off Etsy, but then time got away from me and there was not enough to time have something sent. So instead I decided to make her a card. I found a cute design on an Etsy print (sorry, I can't find the link for it. If I do I will update this) and re-created it myself. I printed it onto Evergreen Birch 260gsm card, and made a matching paper label for the front of the envelope.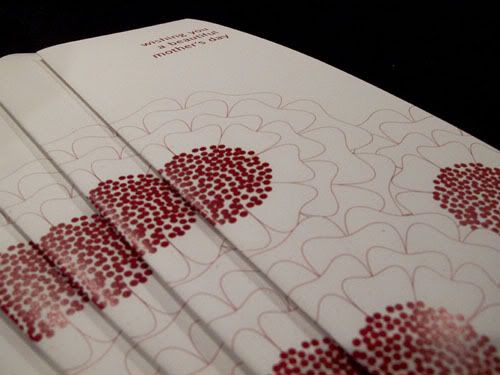 I ended up making four card and envelope sets. One for mum, one for my step-mum, and one for each of my grandmothers. I don't get to see them often so Mother's Day was a good excuse to get in touch.
It's a pity that I got them in the post too late so they will arrive a day late. My bad.